Please see our comprehensive list of resources below from our vendors and key partners. We're committed to providing you the resources you need during this pandemic.
American Heart Association Resources: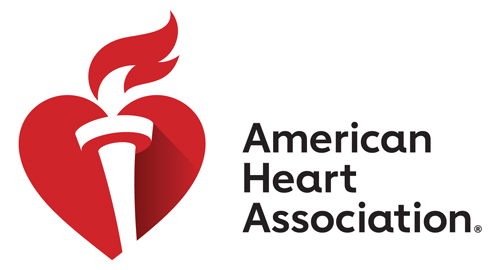 ---
Webinars/Online Demos:
Laerdal:
Simulation training for COVID-19 readiness webinar series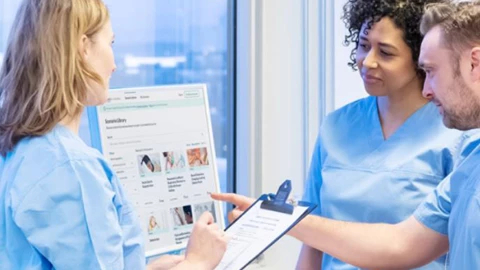 Learn to use 3 free scenarios developed in collaboration with Ingmar Medical, that can be run as an individual scenario or back to back in series. The scenarios focus on key decisions regarding the care and management of:
A patient who continues to deteriorate on noninvasive treatments
A ventilated patient with desynchrony caused by their respiratory drive
A sedated and paralyzed patient on a ventilator with a high CO2 level
Sign up here for a Laerdal Webinar
CAE: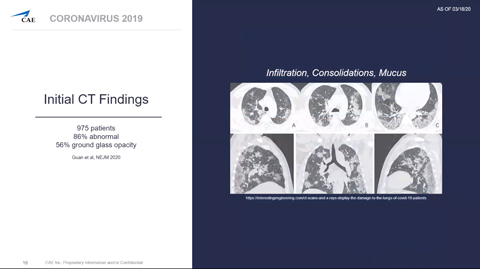 Hospital Preparedness for Managing Coronavirus
Developed by the CAE Healthcare Academy with Chief Medical Officer, Dr. Stefan Monk, this webinar covers:
Review of Available COVID-19 Resources
Overview on Coronavirus 2019
Managing Infection Control Practices (ICP)
Preparedness Checklists
Simulated Coronavirus Experience
COVID-19 Ventilator Reskilling Course
Nasco:
VentiSim Mechanical Ventilator Simulator 2.0 Demo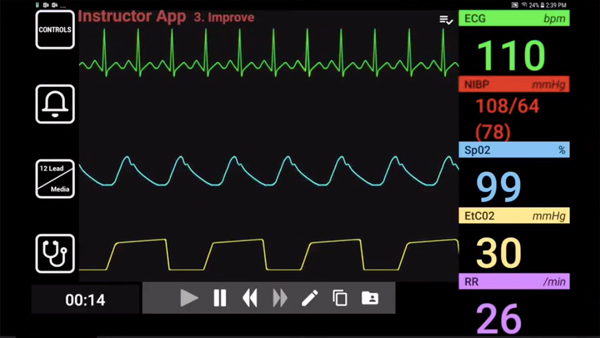 SimVS has been updated for the COVID-19 pandemic, our universal simulation solution provides realistic patient ventilator monitor training.
Works with high-fidelity manikins
Features 10 pre-programmed respiratory scenarios
Includes: tablets, router, scenario library and more
Compatible with Android and Apple iOS devices
Experience a Virtual Clinical Scenario for Suspected COVID-19 Patient with Body Interact
---
How to properly disinfect your manikins: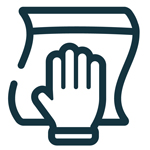 Please wear gloves while disinfecting your manikins.
Wipe down with soap and water, alcohol wipes, manikin-specific wipes, or any other disinfecting agent*. Make sure you wipe the body and face of each manikin thoroughly.
If a face shield or lung bag has been used, please dispose of pre-disinfecting and replace post-disinfecting.
*Please reference your manikin's user manual for compatible cleaning products as some chemicals can damage manikin skin.
Click here to see Laerdal's Deep-Cleaning Guidelines
---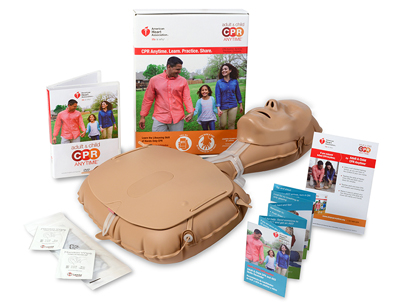 What can I do while at home?
---
Additional Resources:
​​
Last Updated: Monday, April 13, 2020